This client has a young brand focused on teenagers, so the use of gifs or programs that are in fashion is essential.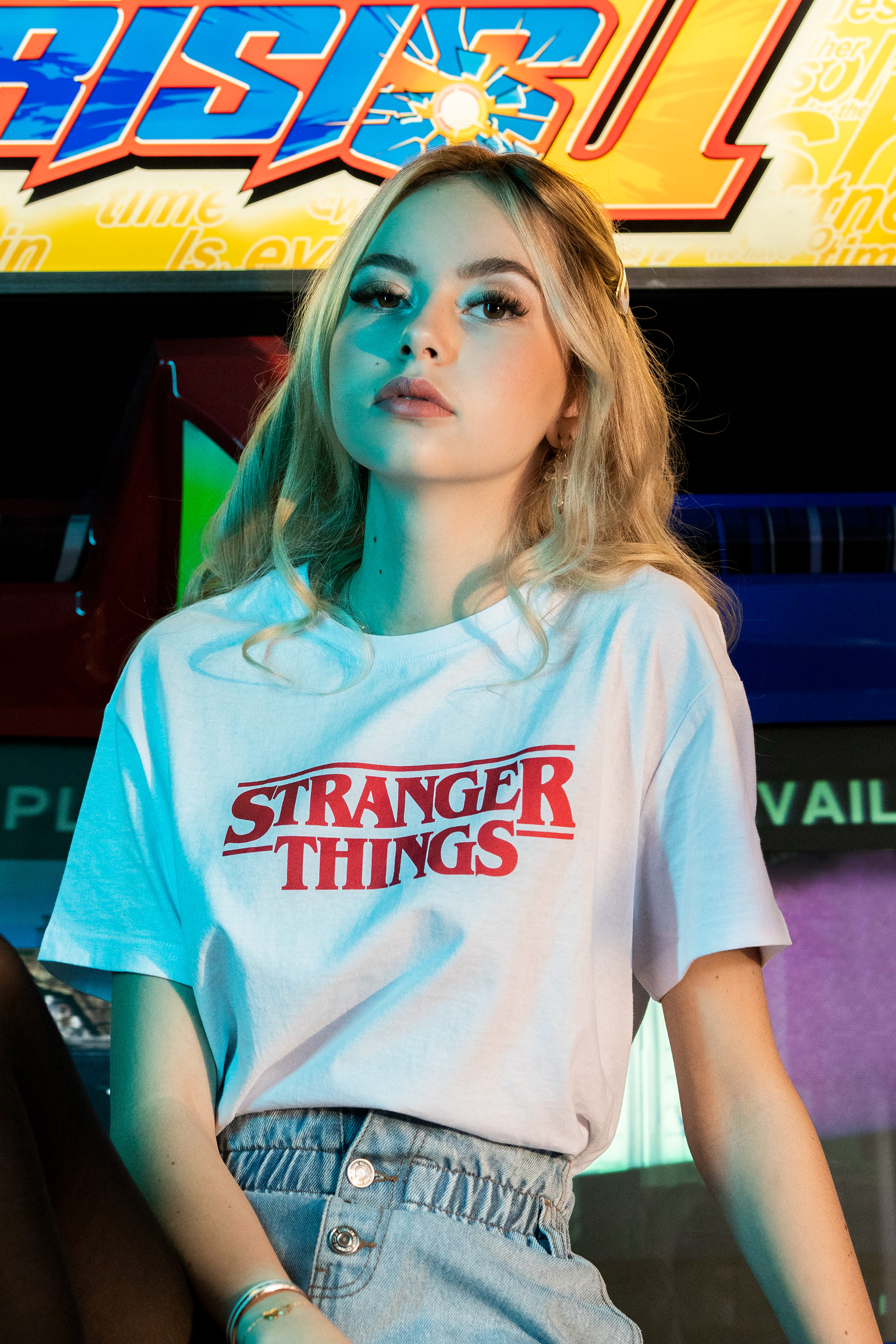 Different email options are displayed for the client.
Finally an email is sent to the users who have not seen the previous ones to know if they want to continue receiving news and promotions about the brand, and thus, to avoid the rejected emails obtaining a better portfolio of clients.